CALEDONIAN
INTERNATIONAL SCHOOLA leading international school in PathankotLEARN MORE1 SCHOOL, 2 CENTRALLY LOCATED CAMPUSESA leading international school in PathankotLEARN MOREELEMENTARY & SECONDARY CAMPUSA leading international school in PathankotLEARN MORECOMPETITIVE SPORTS TEAMSA leading international school in PathankotLEARN MORE
Previous
Next
Lift Hard | Bodybuilding Stringer Tank Top | Ironville Clothing legit steroid website 0 calorie foods bodybuilding diet
WELCOME TO CALEDONIAN
INTERNATIONAL SCHOOL
A leading international school in Pathankot
At Caledonian International School, our vision is to inspire students to create their unique future… academically, socially and as ecologically literate citizens in our culturally diverse world. Our students not only have the opportunity to choose a sought after education pathway to help realize their academic ambitions, they are also provided with life skills reflective of the International Baccalaureate (IB) Learner Profile as adaptive, thoughtful and principled young adults, with a fostered inclination to design, innovate, problem solve and communicate. Caledonian International School (CIS) offers the full International Baccalaureate (IB) Programme integrated with National Standards.
1 SCHOOL, 2 CENTRALLY LOCATED CAMPUSES
10 minutes from popular Mamun cantt & 5 Minutes From Popular Patel Chowk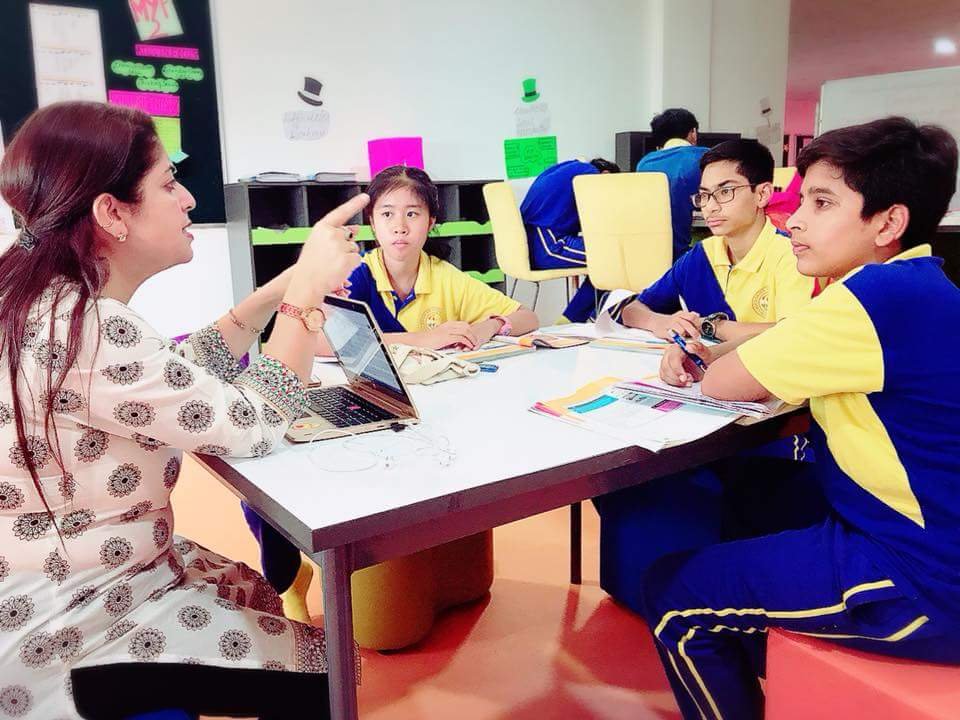 ELEMENTARY & SECONDARY CAMPUS
IB EDUCATION IN PATHANKOT FOR ALL NATIONALITIES AGED 6 TO 18
Extensive sports facilities on campus including swimming pools, indoor sports arena, tennis courts, dance studios, multi-purpose sports field and a Golf Academy

Learn More

EARLY LEARNING VILLAGE
Inspired by Reggio Emilia philosophy, the Early Learning Village is built on the simple truth that the environment nurtures the child. The Village is a first-of-its kind in early childhood education for young learners age 2 months to 6 years (Infant care to Kindergarten 2).
COMPETITIVE SPORTS TEAMS
Combining the best sports curriculum and the finest facilities, our Athletics and Co-Curricular Activities (CCAs) Program aims to provide equal sporting opportunities for all ages while developing athletes to reach their fullest potential.

Learn More

THE ARTS TAKE CENTER STAGE
GIVE YOUR CHILD THE OPPORTUNITY TO SHINE
We combine a passion for drama and music with our world-class campus facilities such as 500-seat professional theater and 10 annual theater productions to nurture and achieve the best from your aspiring performing arts professionals.

Learn More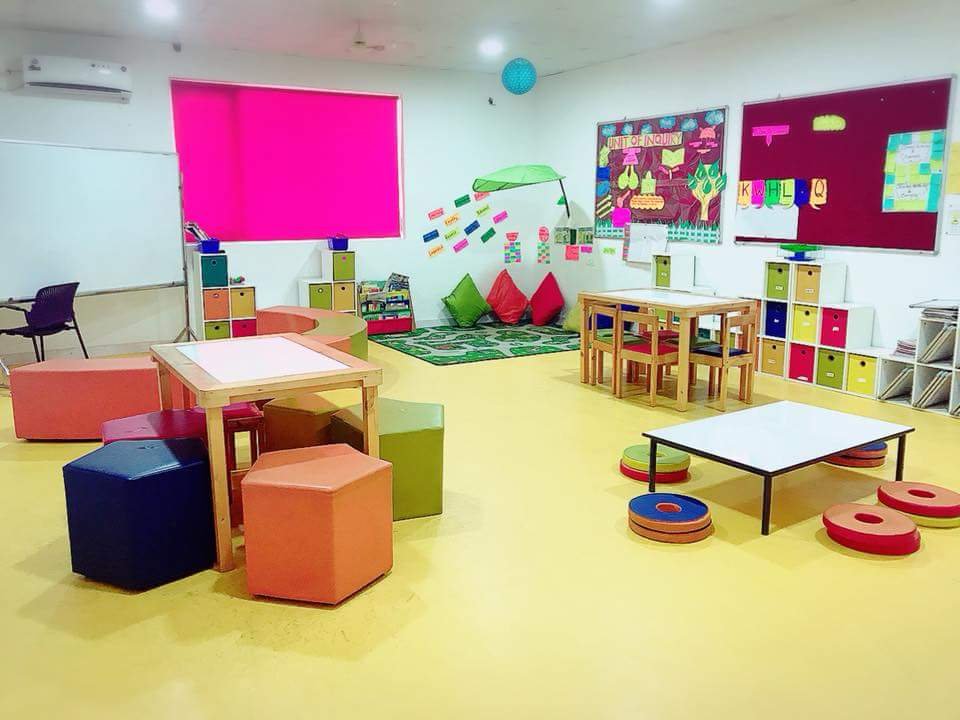 caledonian NEWS
Community news worth sharing
caledonian blogs
Community news worth sharing
caledonian on videos
A glimpse into our School Life